"Cactus Cards" Art of Healing Video Tutorial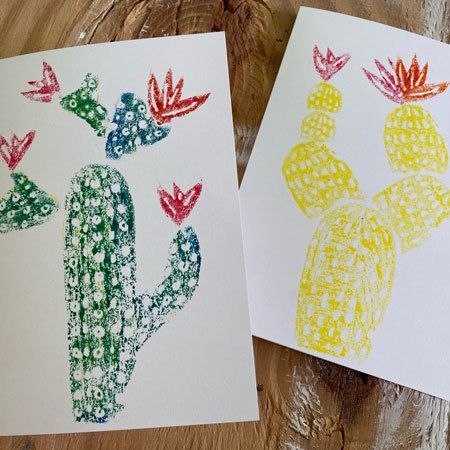 Sponsored in part by AdventHealth, Art of Healing is a FREE outreach program we offer monthly to anyone in a medical situation, caregiver, healthcare worker, survivor or person in need of reflective time.
This art project is good for all skill levels! Just watch the online tutorial to get your step-by-step instructions. The video posts at 10:30 a.m. Thursday, June 24.