Garden Programs & Classes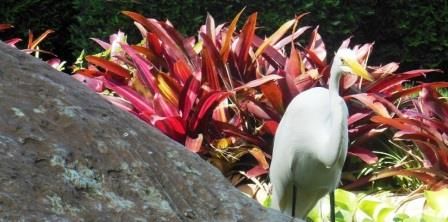 Join us for one of our popular garden talks. Experts including garden artisan Janett Taylor, visiting master gardeners, and other area experts share their knowledge and love of local gardening topics.
Our complimentary garden talk series is offered at various times during the year.
Upcoming Florida Nature Series Garden Talks @ OMAM:
Learn all about our amazing Florida landscape and meet the awesome people who protect it. These talks are free but registration is encouraged.
9/16: Landscape-Scale Conservation presented by Wildlife Biologist James Chapin
9/30: Florida Scrub Habitats presented by Christie Miller, Lyonia Environmental Center Manager
---
The list below shows OMAM's garden programs.

Click HERE to view the calendar displaying all event categories.