Make Your Mark at the new OMAM!
Paint a tile for display in our Granada Garden Pavilion!
For a limited-time, we're offering an opportunity for our supporters to paint a special tile that will be placed along the wall of our soon-to-be-opened Granada Garden Pavilion (see the rendering below).
The ceramic squares (approximately 4x4) are a blank canvas for your tiny masterpiece (paint a picture, write your name, make a child's handprint, etc.), the creative options are endless!
Click HERE to buy a Tile Redemption Ticket!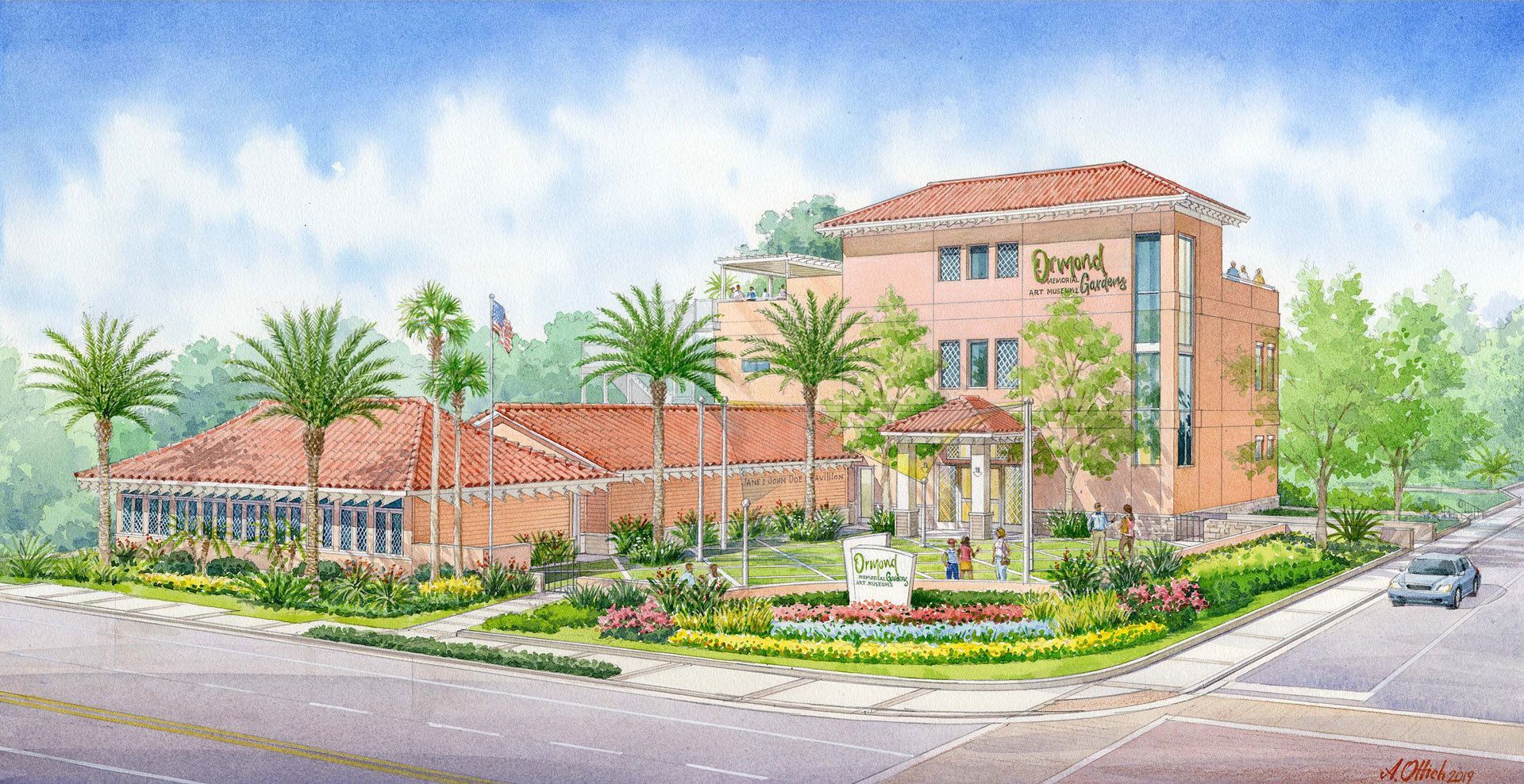 With each $100 donation made through this page, you'll receive a special redemption ticket. Simply present that ticket at Whim Wham Art Studio (378-B W Granada Blvd., Ormond Beach) between Dec. 15, 2021 and Feb. 27 2022 to decorate your tile using paints from a special OMAM color palette. After your painting is complete, you will leave your tile at Whim Wham so it can be fired and be ready for installation.
Click HERE to buy a Tile Redemption Ticket!
PLEASE NOTE: To participate in this project, your tile needs to be painted at Whim Wham no later than Sunday, Feb. 27, 2022. Before driving to Whim Wham, please be call them at 376-676-2240 to confirm their hours as they are subject to change.