Beginning, Beginning Watercolor 4-Week Series with Pam Bleakney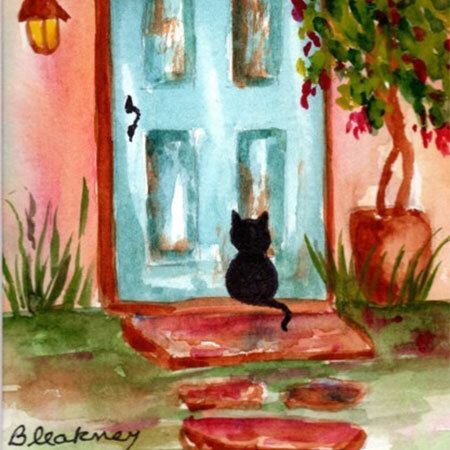 Pam Bleakney is excited to introduce you to the pleasures and frustrations of watercolor. First, learn color mixing, glazing, some of the many techniques and tricks by painting pears, a bird's nest, a cat, trees, rocks, and simple landscapes. You'll receive worksheets for practice before completing actual paintings. The instructor will do loads of demos. Drawing (though important in watercolor) will be minimal. This four-week class is designed for complete beginners, preferably those who have not painted before. Class size is limited to a maximum of 15 students. Most of the materials are provided, but students will be responsible for bringing some of their own supplies (see list at https://bit.ly/watercolor912). There will be time for a snack if you'd like to bring one.
Event registration will close when workshop is full.