Art of Healing: Blackout Poetry (5/25)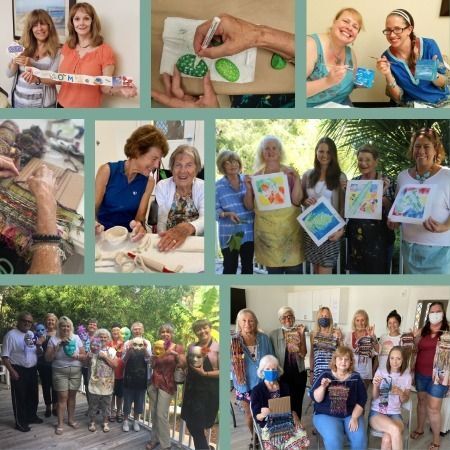 In this Art of Healing workshop led by Kristin Heron on Thursday, May 25 (@ 2:00-3:30pm), learn the secrets to effortlessly writing a verse in celebration of National Poetry Month. Leave with a beautiful page of expressive poetry, even if you've never written before. You will create new meaning on a page of random text by selectively eliminating some words. Art can be added to the page to add visual appeal and further expression. No writing or art experience is needed! All supplies provided. If you have a used book or pages of text that you don't mind painting/drawing on, please bring it. Art of Healing is open to anyone (ages 16 & up) in need of reflective time, including caregivers, survivors, and those who have lost a loved one. The art outreach program is free, but requires participants to register in advance.
PLEASE NOTE: The is the same project taught in the April 13th workshop, so please only sign up for the May 25 if you DID NOT attend the previous workshop.