"Paper-Mache Surprise" Art of Healing Video Tutorial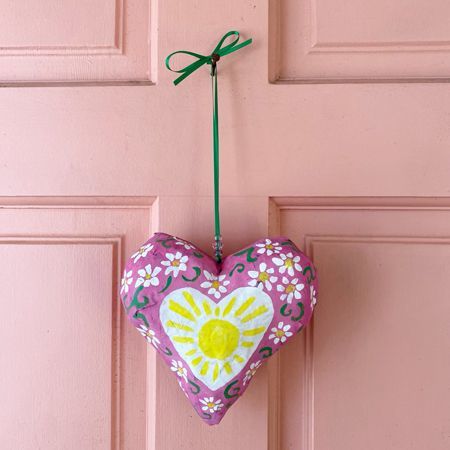 Sponsored in part by AdventHealth, Art of Healing is a FREE outreach program we offer monthly to anyone in a medical situation, caregiver, healthcare worker, survivor or person in need of reflective time.
This month's Art of Healing virtual workshop is a fun paper-mache heart! Be sure to save a newspaper for this project. Before class, cut part of the newspaper into thin strips, and leave the rest in large sheets.