Garden Talk: A Bee's Life in Florida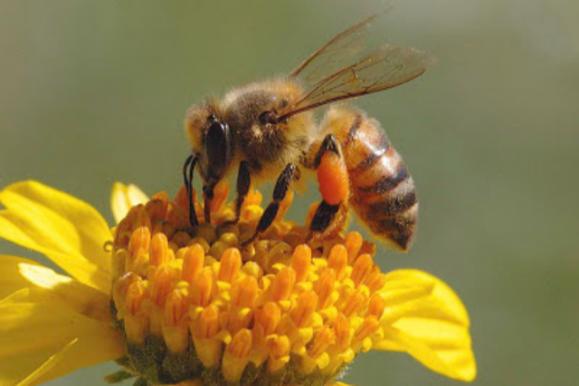 Diane Spoden has been an enthusiastic beekeeper for over 6 years starting with a few hives at her home in Crescent beach and growing to 27 hives located on various properties and gardens in the area. Diane has just completing a rigorous five year Master Beekeeper program from University of Florida designed and run by world renowned Dr. Jamie Ellis and his team from their state of the art new facility in Gainesville know as the "Bee Lab".
The talk will be about the life of the honey bee, the native bees and wasps of Florida, and the many things we can do as individuals to ensure their continued survival and good health.
There will also be raw, local honey available from Diane's hives available for purchase.