Human Figure Drawing Workshop with Kathleen Lusby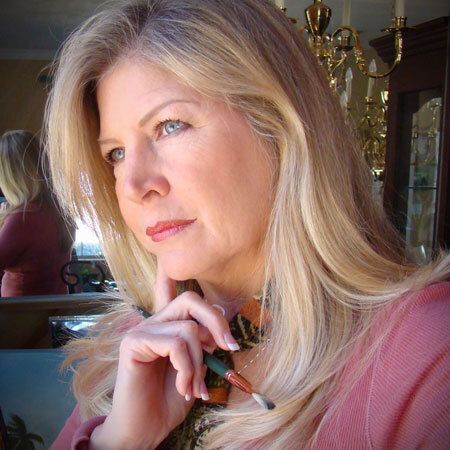 Please join artist Kathleen Lusby inside the OMAM Classroom for a three-hour human figure drawing workshop with a live model. Participants should bring their choice of drawing materials and paper. Save your seat online or by calling the Museum at 386-676-3347. Registration closes at 4pm Sept. 18. Spots are limited, so don't delay!
During the workshop, Kathleen will cover:
Placing parameters on drawing area to center figure
Proportions of the human figure
Rendering lines of energy
Finding the balance and support of the standing figure
Recording the rhythm
Understanding active and inactive sides of the model
Importance of negative shapes
Foreshortening
Perspective
Eye Level
Light and Shade
TUITION: $40 Museum Members / $45 Future Members
About the Instructor:
Kathleen Lusby, artist and native Floridian, discovered her passion for art at a very young age. She remembers both in her childhood and as an adult drawing both from life as well as from photo reference. Even as she worked full time, married and began to raise a family, her longing to become an artist continued to grow. By 2001, she decided to leave that full time office job behind her and pursue her dream of being an artist professionally. Amidst years of private lessons, workshops, instructional videos and books, along with God given talent, she found her subject matter to be very diverse. Yet the more she painted the more she realized that the 'fine art of portraiture' was becoming her expertise. Kathleen is now sharing her knowledge with others with both private and group lessons held in Ormond Beach, FL. Kathleen has a special ability with painting people and pets, however, she is known to paint a wide variety of subjects working in oils, pastels, charcoal and acrylics. She welcomes commissioned work of a wide range and has produced many over the years. She exhibits her work in various shows and her work is present in private collections found in Japan, Sweden, and the United States. Kathleen is a member of The Portrait Society of America and Oil Painters of America.