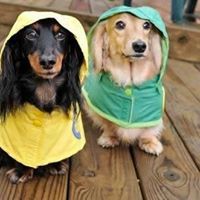 Once a year, we go to the dogs!
Join us for this celebration of all things canine! Open to two and four-legged guests!
This doggone fun event includes a doggie art project, costume parade, dog related vendors and food and fun for people.
There is a $2 per person entry donation, and proceeds benefit Great Dawg Rescue, Sophie's Circle Pet Food Pantry and the Halifax Humane Society.
Also give us a call if you'd like to volunteer!