Veterans Lunch & Learn: Mandala Painting on Coasters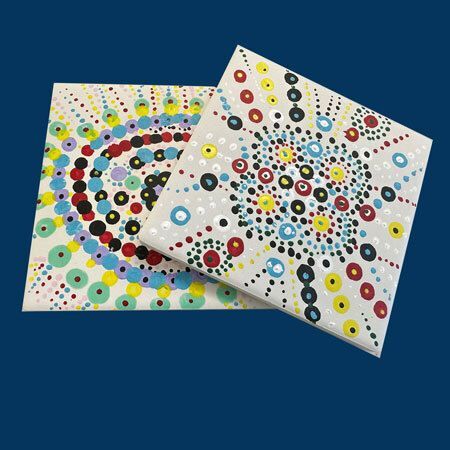 Veterans have the opportunity to experience an enriching museum or garden tour paired with a short art activity with Curator of Youth & Outreach Diamond Johnson. Afterward, participants will enjoy soft music, pleasant conversations, and complimentary lunch.
This FREE program is open to veterans only; all participants must register in advance, and spots are limited. Registration will close when workshop is full.