Sound Bath in the Gazebo with Morgan McManus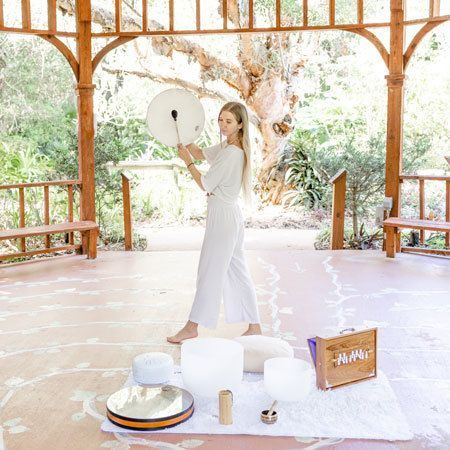 The Spring Equinox is a time of celebrating the freshness of life and of taking the time to raise our energy, regenerate abundance and manifest our dreams. As we shift into this season we are welcomed by the blossoming of new life & experience a renewal within ourselves too. Join us as we settle into the creative energies of spring with a Sound Bath & Earth mandala ceremony.
This event will sell out so registering in advance is required!