Art in the Garden: Fiesta 2021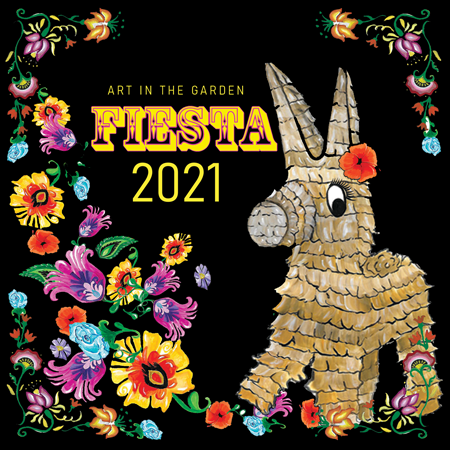 OMAM's fun and fabulous annual gala to raise funds in support our exhibitions, outreach programs and educational classes.
Due to construction at OMAM, this year's event will be held at a new location allowing us more room for tables!
For more information on event sponsorship or to donate a silent auction item, please call OMAM at 386-676-3347 or email srichmond@ormondartmuseum.org.