Poetry Reading: Dr. David B. Axelrod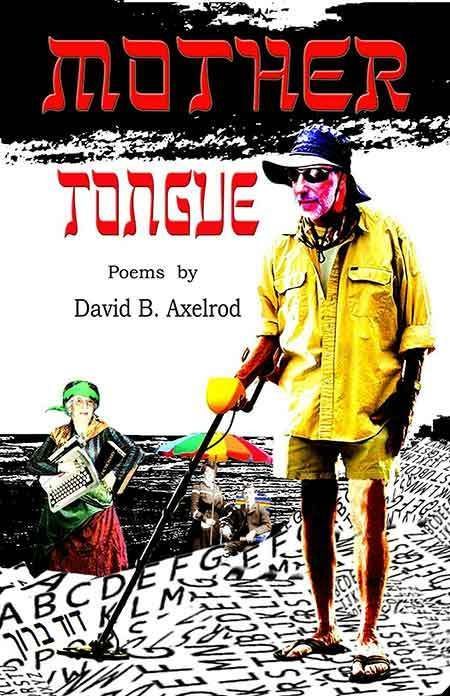 Please join us for a special poetry reading with David B. Axelrod in the beautiful OMAM Garden Gazebo. The Volusia County Poet Laureate will read selections from his new book, Mother Tongue. This volume of all-new poems cover a range of topics from family to local flora and fauna.
Seating for this FREE event is limited, so advanced registration is required. Social distancing guidelines remain in place, and mask are encouraged. Reserve your seat by completing this online registration form, or by calling 386-676-3347.
Dr. Axelrod is director of the not-for-profit Creative Happiness Institute (creativehappiness.org) which offers writing and cultural enrichment programs. To read more about Dr. Axelrod and his poetry, go to his website, poetrydoctor.org.
"Reading David B. Axelrod's new collection, Mother Tongue, I was struck by its ease and simplicity of tone and language. I love how the eyes glide over the lines while at the same time my heart and mind are enraptured by the narrative. These poems are compelling. " — Lenny DellaRocca, South Florida Poetry Journal Founder & Co-Publisher
---
BOOK DETAILS:
Cover by Barry Kite. Introduction by Lenny DellaRocca.
108 pages, Perfect bound.
North Sea Poetry Scene Press (Southampton, NY)

---