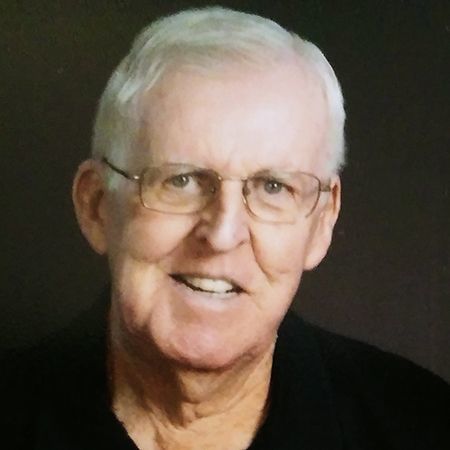 "Florida Friendly Landscaping"
Click HERE to sign up for this FREE Zoom event
Join Master Gardener Howard Jeffries for our FREE live Zoom garden talk at 11am Tuesday, March 9, and discover gardening tips that are different and unique to Florida's seasons, climate, and soil. Learn when to plant, prune, and mulch for flowers, trees, and garden landscapes according to Florida's seasonal guide! Click HERE to sign up for this FREE Zoom event!
About the Presenter
Howard Jeffries is a certified Master Gardener since 1982 with Volusia, Seminole, and Orange County. He has been a resident of Florida since 1979, and holds a BS Degree in Ornamental Horticulture from the University of Maryland. Howard is a retired Parks Manager for the City of Sanford and City of Leesburg, and was a wholesale greenhouse grower and manager in Longwood, Florida. He has been an instructor of horticulture classes since 1973. He currently lives in Deland and conducts monthly garden lectures, newsletters, and blogs with gardening tips.