Observation Stories: The Wild Years
Beau Wild Retrospective
Exhibit Curated by Fran Gardner
August 24 - October 15, 2023
Having lived for 80 years, and looking back on decades of making a life, Beau Wild has always identified as an artist. Like all women artists, she has made choices, sometimes difficult ones, to hold claim to that title. She navigates the world through the lens of her art and she invites us to look through that lens with her, to share her Observation Stories, her Wild Years.
Related Events at OMAM
"Visual Drama: Abstracting from Nature" Workshop with Beau Wild
September 14-15: This two-day workshop will focus on celebrating and recreating elements of nature's inspirations in a more personal and emotional approach to your art making. Each artist will create multiple images through guided exercises and leave with several finished small paintings on paper and canvas. This workshop welcomes artists of all levels..  MORE INFO
Beau Wild Gallery Talk: Eyewitness to the Café Scene
Friday, Sept. 8 (1:00 - 1:30 pm): Please join Beau Wild for a free gallery talk at 1:00 p.m. Friday, 9/8, in OMAM's main galleries. Her café pieces will be the focus of the 30-minute talk. Seats will not be set up for this program, as attendees will move through the exhibit space with the artist as each piece is discussed. This talk is free and open to the public, but registration is encouraged.  MORE INFO
Inviting Creativity to be Your Studio Partner with Fran Gardner
August 29-31: This three-day workshop with Fran Gardner is about developing a closer relationship with creativity. Through guided exercises, each artist will study their own artmaking voice and then use these discoveries, layered with challenges set up by the instructor, to explore variations of their themes. This workshop welcomes artists of all mediums and those who practice their art regularly.  MORE INFO
Exhibit Opening Reception
Thursday, Aug. 24 (6:00 - 8:00 pm): Join us to celebrate the opening of this amazing retrospective exhibit that chronicles 40 years of art making by Beau Wild! This FREE event is open to the public. Meet Beau and the guest exhibit curator, Fran Gardner, plus enjoy light refreshments. The evening will also include live music by jazz guitarist Howard Post and bassist Ron Gilotti! Cash bar available for beer and wine.
---
About the Artist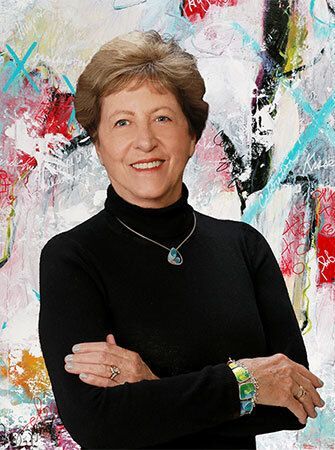 A native Floridian, Beau Wild was educated in occupational therapy at Tufts University and in painting at the School of the Museum of Fine Arts, both in Boston.
Dual roles as therapist and painter spanned decades and each enhanced the success of the other. She returned to her childhood hometown of Daytona Beach in 1983 after 22 years in New England.
Since then, Beau has shown work in art festivals, competitions, and museums across the nation and the world. In 2015, she was presented the Lifetime Achievement Award during a competition in Cincinnati, Ohio. Today, Wild paints daily in her studio on Rose Bay in Port Orange, Florida.
---
About the Curator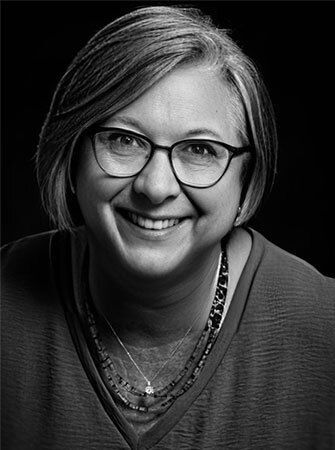 A native South Carolinian, Fran Gardner lives and works in Heath Springs. She earned her BFA from Columbia College (1982) and later, her MFA from Vermont College of Norwich University (1993).
She is Distinguished Professor Emerita of art and art history at the University of South Carolina Lancaster where she taught studio courses and art history for 32 years.
It is through these many years of teaching that she developed her methods for working with artists on their studio practice and creativity and gained the expertise for writing critical essays about art, leading retreats, teaching workshops, and judging and curating exhibitions.