Dogapalooza
Once a year, we go to the dogs!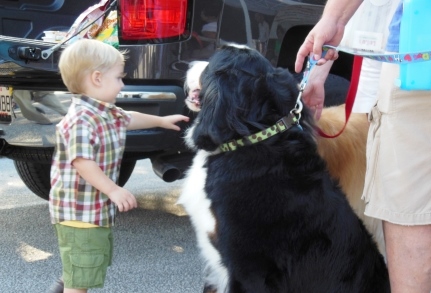 Fun and games for all your canine friends got top billing Jan. 26 when the Ormond Memorial Art Museum put on its popular Fifth Annual "Dogapalooza'' event.
The festive celebration of the human-animal bond was sponsored by AdventHealth Hospice.
The annual event brings frolicking pets to an outdoor play date featuring music, activities such as a photo booth and a canine costume contest, and food vendors.