Art in the Garden: the Best Party of Spring!
Thank you to all of our sponsors, guests and volunteers for making 2019 a great success!
We will see you in April of 2020. In the meantime, click here for images from the 2019 "Perfectly Paris" party.
Each year, Ormond Memorial Art Museum hosts an fun and fabulous evening to raise funds in support of the museum's exhibitions, outreach programs, and educational classes. The April event is held at the Museum with unique silent auctions inside with drinks and appetizers. As the evening progresses, the best party of spring moves through the gardens for dinner under tents. It is a lovely way to spend an evening at the museum and gardens with your friends and colleagues.
Presented in 2019 by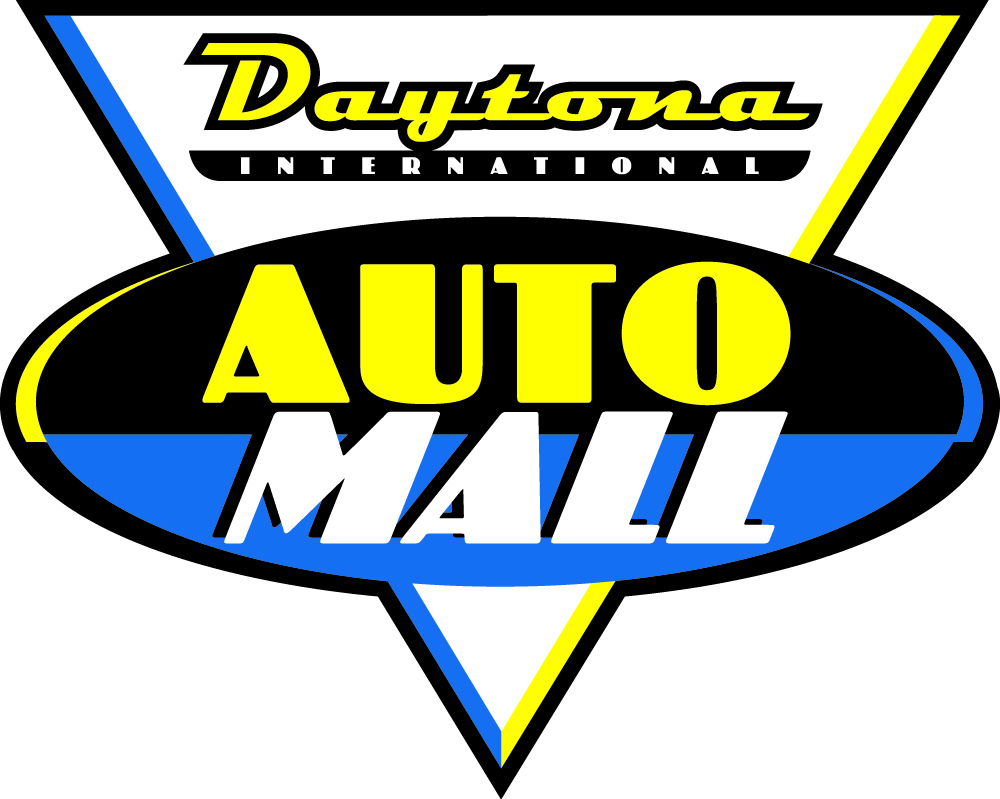 CHECK OUT PICTURES FROM 2019-- Art in the Garden: Perfectly Paris!