Art of Healing: December Workshop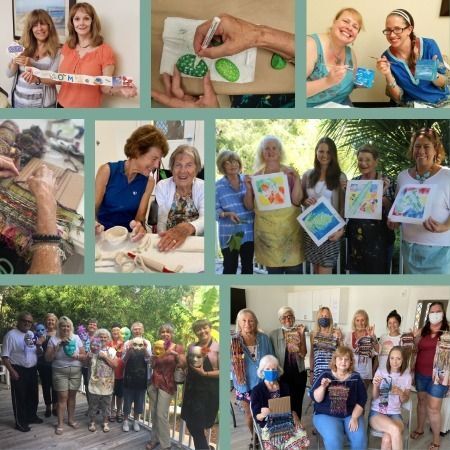 In this Art of Healing workshop, we'll craft beautiful luminaries to light up the dark winter nights. These small, handcrafted lanterns will be made out of beautiful translucent vellum and then personalized with images using your choice from the museum's large library of rubber stamps. No art experience is needed, and all supplies are provided.
Art of Healing is open to patients, caregivers, survivors, or anyone in need of healing or reflective time. This program is free, but requires participants to register in advance.