Mother's Day Tea on the Rooftop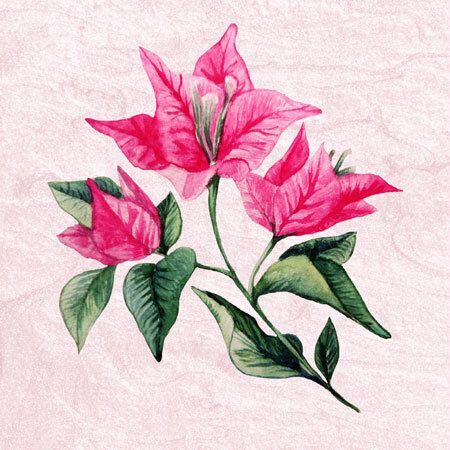 Join us on our beautiful Rooftop Terrace this Mother's Day for a one-of-a kind tea social. This special afternoon will feature Yaupon Brothers tea and delicious hors d'oeuvres served on Canfield's Tea Sets. Participants also get to build their own bouquet at the OMAM flower stand.
Tickets are $25 for current museum members and $30 for future members. Advanced registration is strongly encouraged. Please note tickets are not refundable after May 7th.