Art of Healing Zoom Social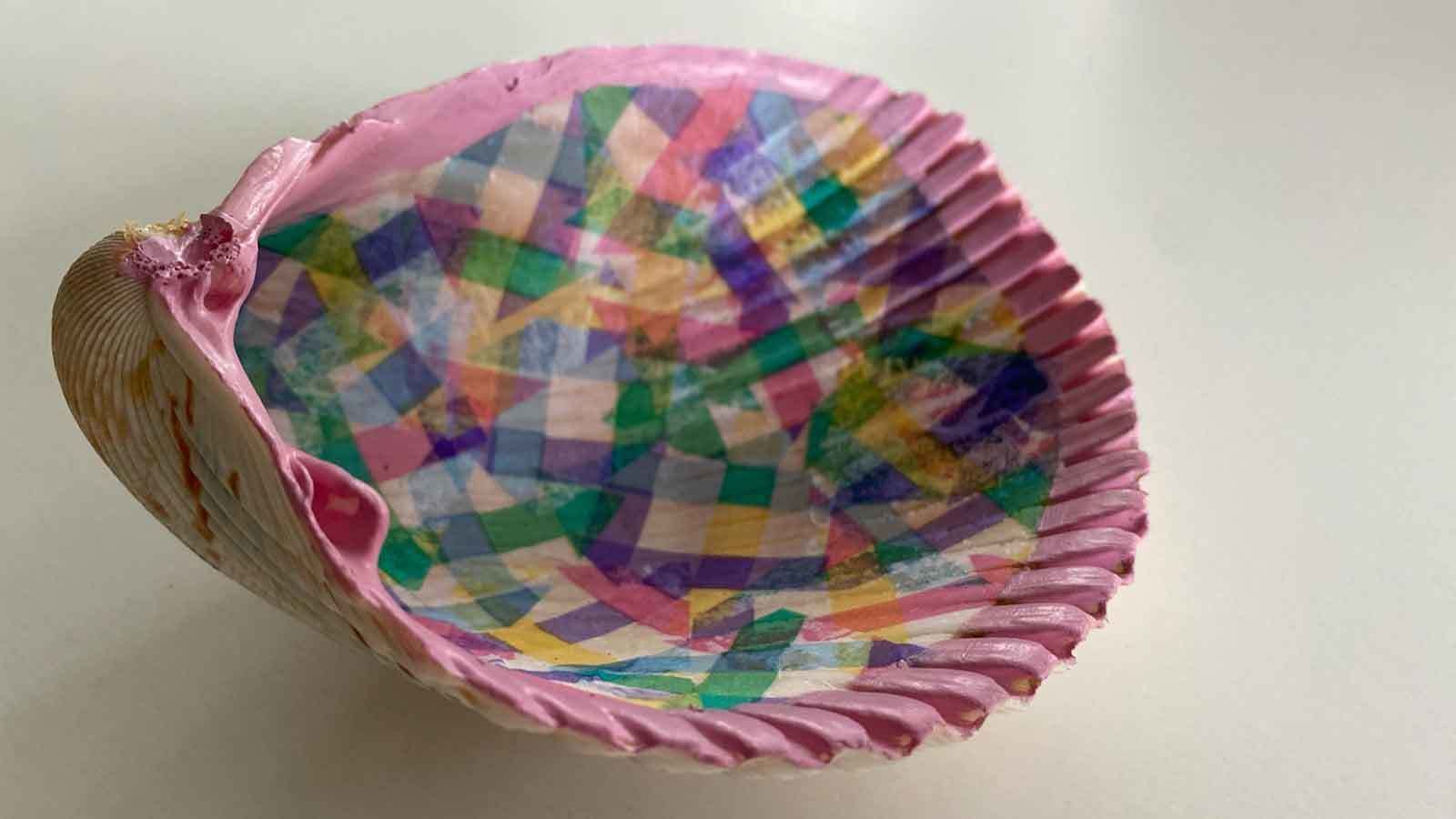 Our "Spring Seashell" Art of Healing project is good for all skill levels just watch the online tutorial to get your step-by-step instructions!
The video will be available to view on our website at 12 p.m. Wednesday, Feb. 24th.
Use the links below to get more event information!